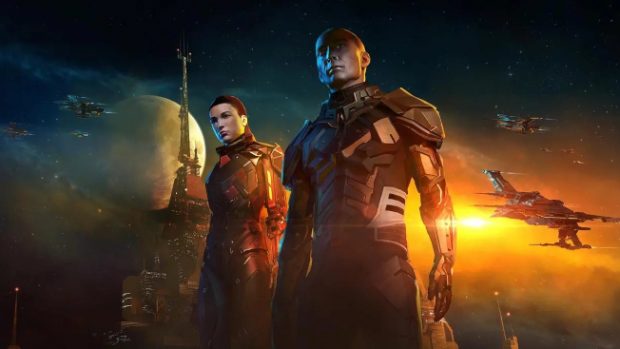 CCP's unruly space MMO Eve Online can be a beast for new players to learn. In fact, it's been so daunting that many players leave the game before ever actually getting into it. Of course, there have been endeavors to assist new players in learning the ropes, like the player-run Eve University, but now there's something a bit more official.
Today, CCP announced Eve Academy (not to be confused with the University). The Eve Academy is a new website designed to provide new Eve players with information that will help them decide on their path in the game. The Academy highlights four career paths, three PvE (Explorer, Industrialist, and Enforcer) and one PvP (Soldier of Fortune). The site details skill plans, examples for outfitting ships to match the player's needs, and various resources compiled by the Eve community.
Eve Academy is currently in beta testing and CCP will be adding to the currently available information in later months. Players can peruse Eve Academy on the Eve site.