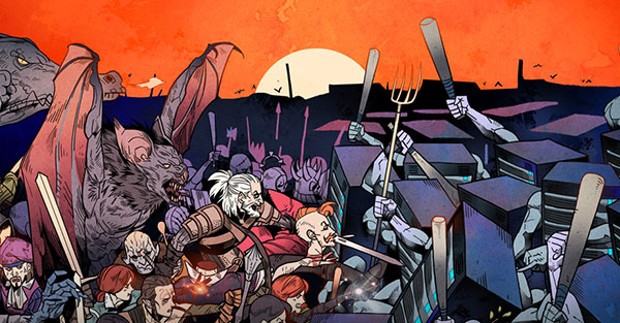 If you're looking for something to do on September 23rd and September 27th, CD Projekt Red has just the thing for you — especially if you are in any way interested in their Witcher-based card game GWENT or just like destroying game servers for fun. In preparation for the upcoming closed beta, CDPR is (smartly) looking to test the strength of their servers. To this end, they have sent out a request to gamers seeking their help.
According to the newsletter the GWENT team sent out, this particular event is PC only. Codes will be made available on September 22 on a first come, first served basis. The exact times and methods of code distribution will be outlined on Facebook and Twitter.
For those needing more information, a small FAQ on the event can be found on the Play GWENT site.