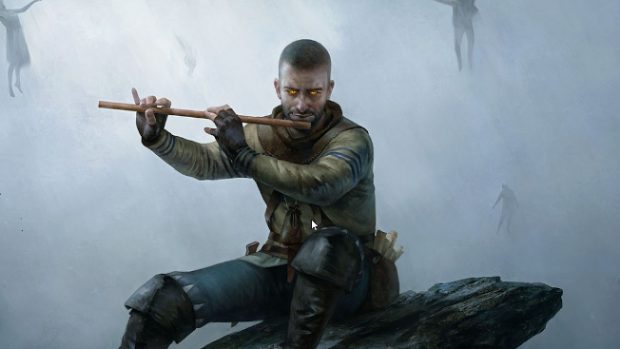 Get ready, Gwent fans. A new, free expansion featuring more than 70 new cards is headed your way. In fact, it's scheduled to release at the end of the month (June 30). Titled "Master Mirror", the expansion focuses on Gaunter O'Dimm and his role in history.
The new cards are mostly faction-specific and feature a new type of Legendary card that evolves during battle. The card's evolution even includes its appearance. There are eleven neutral cards that can be used across all factions, but that's it.
Of course, for those players wanting a bit more out of their expansion than what comes with the free version, CD Projekt Red is offering a pre-order that includes access to new cards from the expansion when it releases as well as a Gaunter O'Dimm leader skin and a Master Mirror-themed card back and title. What you get is determined by which pack you purchase. So, if you want everything, be prepared to drop $55.