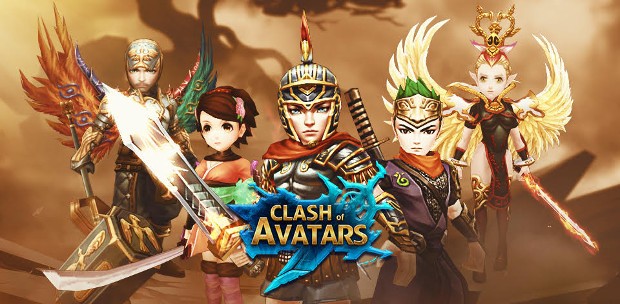 A new update is arriving in AMZGame's free-to-play game Clash of Avatars. The update will introduce exclusive new content to the browser based MMO. Included in this new content will be 5 new avatars, 2 new wing sets, 3 new activities, and a slew of bug fixes.
The new avatars will include the Ninja Leader and Heroine, Lady Moss, Wildcat, and the Paladin while the wing sets are the Intricate Wings and the Fair Wings. Players can also look forward to a variety of new events, including: 7 Day Rivalry, Daily First Recharge, and Diamond.
More information on Clash of Avatars and the update can be found on the game's site.