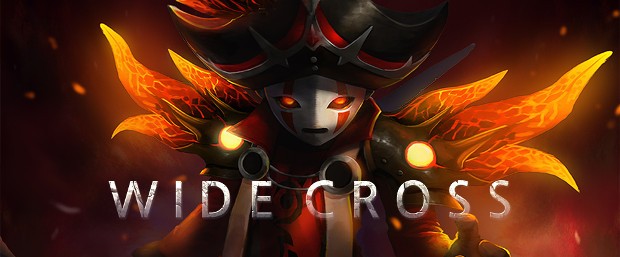 Today is the first day of a planned six-month Closed Beta period for Tripeaks' MOBA Wide Cross. Published on the GameNGame site, Wide Cross currently features three modes: Training, Rank Match, and Prime Match. It also boasts a pretty solid amount of maps for a game just entering Closed Beta testing. Overall, it looks like your standard MOBA offering, only with chibi-ish characters.
The developer is currently looking for 100 players to start testing with. Anyone over the age of 13 who can also communicate in English is welcome to sign up.
Of course, those who participate will be rewarded for their help. All players will be given 7 Hero characters — either their choice or chosen at random. Those they consider "Excellent users" will receive even more rewards such as the chance to become an official moderator, in-game items, and more.
Interested players can sign up via the GameNGame site.