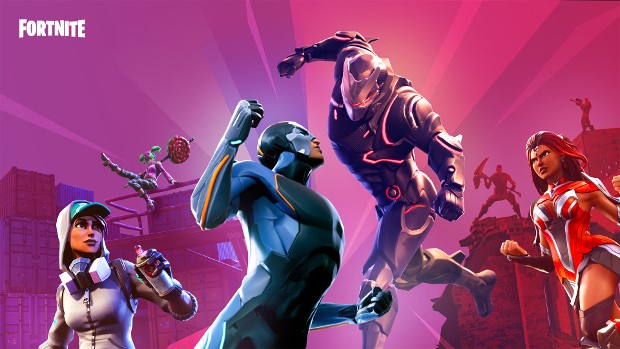 Okay, here's something nifty for you Fortnite fans. Epic Games announced a special superhero-themed contest yesterday that will appeal to the budding filmmakers among you.
The Fortniteblockbuster (Yes, all one word — for hashtag purposes.) Contest challenges players to create a short film — 1 to 5 minutes — using the Fortnite replay system highlighting the heroes of Season 4.
As with any contest, there will be winners and prizes. The grand prize winner will have their film played in-game at Risky Reels, the title displayed on the marquee, and a poster for the film will appear in game as well. Oh. And aside from the whole ego boost thing going on there, they'll be rewarded with 25,000 V-Bucks. The five finalists will each receive 10,000 V-Bucks.
The contest is already underway and will run until July 11. All entries must be submitted before then. Full details (and the all important submission rules) can be found on the Fortnite site.