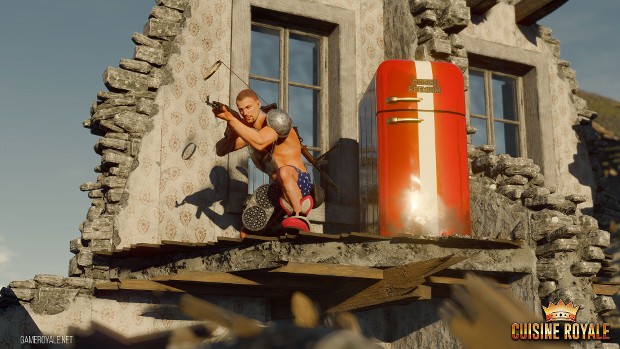 If you haven't grabbed Cuisine Royale yet, you now have more time. As it turns out, Darkflow Software's development team decided they'd like to implement joint battles with friends before taking the game buy-to-play. They'd also like to add support for customizations. So, they've extended the deadline to July 2.
The good news is that this is the same deal as before. If you grab the game before it makes the switch, it's yours to keep… free… and forever.
So, if you haven't grabbed it yet but would like to, head over to Steam now.