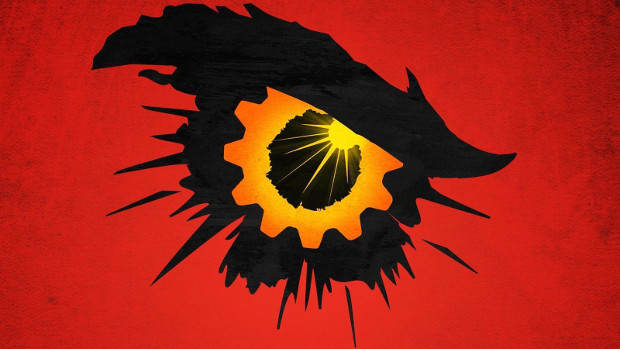 It's that time of year again. Winter holidays roll around, people have games to play and someone gets bored and kicks off DDoS attacks. This holiday season, Daybreak Games appears to have drawn the short straw, as players complain about attacks on servers for H1Z1, EverQuest and PlanetSide 2.
Currently a single individual is taking credit for the attacks, a twitter user by the name of Proxeas.
H1Z1, EverQuest, Planetside, Landmark. DaybreakGames #offline @DaybreakGames @H1Z1game @Everquest @planetside2 @LandmarkGame

— proxseas (@TheProxseas) December 31, 2015
At present, Daybreak's service continues to be fairly iffy. So unfortunately, if you were planning on logging into any of their games today, you may need to find an alternative.