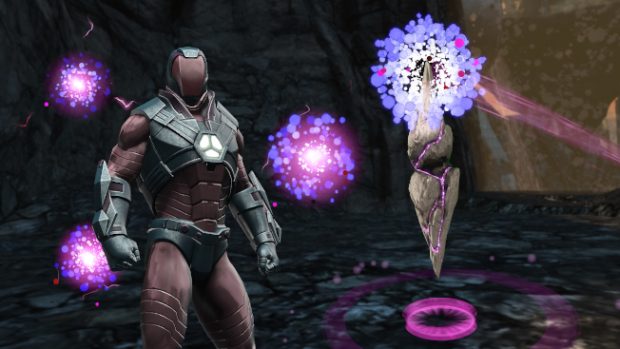 It's time to celebrate another DC Universe Online anniversary and that means the return of the Attack of the Anti-Monitor. The event, which is already underway, runs until February 3. During this time the mission "Monitoring the Situation" will be available in the mission journal and "Centennial Collapse" can be found in the On Duty menu.
Since this is a celebratory event there will, of course, be goodies. Players will be rewarded for their participation with new styles, Qwardian Forge-themed based items, a new anti-matter turret trinket, and a new anti-matter orbital strike trinket. In addition, special anniversary gifts will arrive by January 11.
More information on the event can be found on the DCUO site.