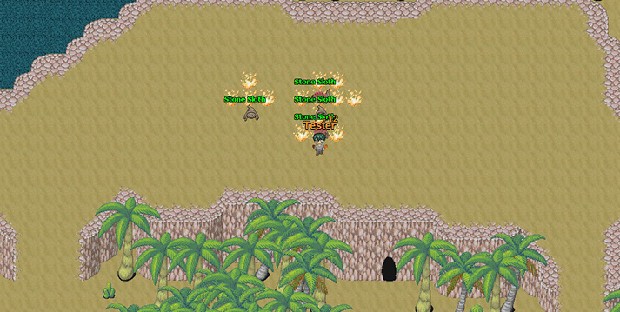 If you remember the old school online hack-n-slash adveture game Deloria Online — and remember it fondly — then we have some good new for you. Starting October 26th, the game's Closed Alpha server will come back online for a Halloween mini-event.
The event is open to anyone who signs up on the game's forums and will use a fresh database — meaning everyone will need to create new characters. During the event, players will want to click on jack-o-lanterns scattered throughout the game in order to receive a buff that will result in some pretty cool powers.
While the event is live, players will want to hit up the Deloria Online Discord channel in order to participate in giveaways or just to get help from other players.
More information on the event is available on the Deloria Online forums.