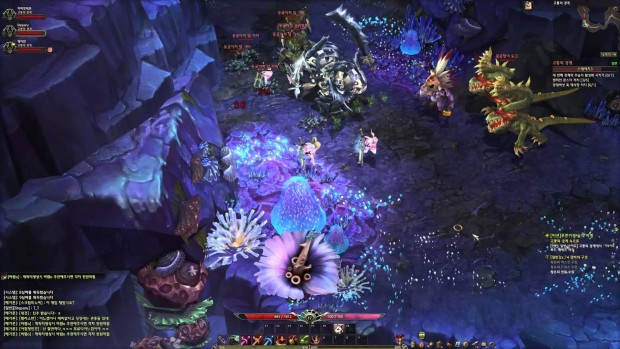 Ginno Games, the developer of Devilian Online, and HanGame, the publisher of said free to play MMO/ARPG in Korea, are cutting ties and this means that the Korean version of the game will become unavailable for an unknown period of time.
Apparently, the publisher's desired direction of company growth doesn't exactly mesh with Ginno Games' view of how the game should be handled and rather than nuke things completely, Ginno Games as severed ties and taken their player base with them. Ginno Games will be seeking a new publisher for Devilian Online in that region.
What does that mean for Trion Worlds' release of the game in the West? According to Drewcifer on the official Trion Worlds forums…nothing:
Hey guys, I want to squash this one quickly because some sites are not reporting the story as accurately as they could be.

The publisher of the South Korean version of Devilian is NHN which has been moving away from MMOs and into the mobile and services space, concentrating on things like pay systems and cloud platforms for mobile games. As such, Bluehole Ginno felt it was time to seek a new publisher for Devilian in that region and made the call to suspend service until a new publisher is found.

Devilian is available in many regions, including Thailand and China, all under different publishers. We're getting our version soon, published by Trion Worlds. In *no* way does this effect the Trion Worlds version or the the versions in other regions. I spent a good portion of the day on various websites comment sections clarifying this.
Keep it locked on MMOBomb.com for all your Devilian Online news.