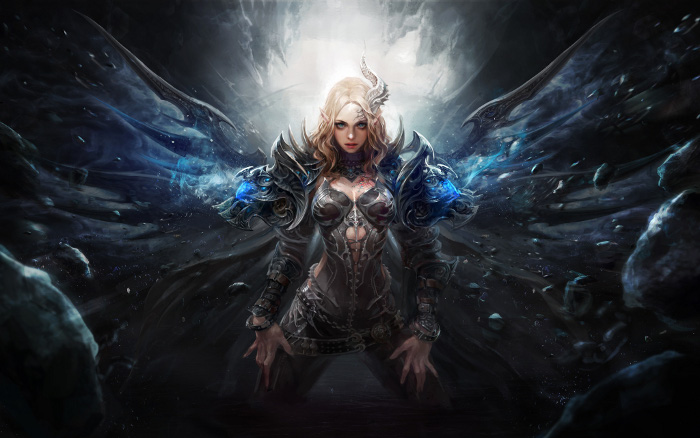 Devilian's Open Beta is right around the corner. Beginning Wednesday, December 2nd at 10:00 AM PST, Trion and Bluehole Ginno will open the gates on their free-to-play ARPG/MMO hybrid.
Six days later — Tuesday, December 8 — Head Start will begin for Devilian Founders at 10:00 AM PST. This will be a fresh start and allow you to claim all your Founder's Pack rewards.
Official launch will take place on Thursday, December 10 at 12:00 PM PST.
More information on the beta and how to participate can be found on the Devilian site.