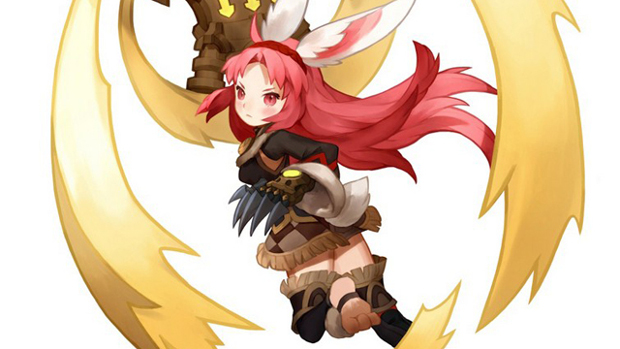 As of March 16, Dragon Nest EU will have a new publisher. The region's current publisher — Shanda Games International Europe — will be handing the reins over to Cherry Credits, who's already publishing the game in southeast Asia.
According to the official announcement, nothing much will change for European players, and they will be keeping their current servers. However, they will have to transfer their account to Cherry Credits in order to use their services. To facilitate this, Cherry Credits will be hosting an integration event, gifting European players with some exclusive in-game items.
At the time of the publisher change, the free-to-play game's March patch will also go live, releasing the long-awaited machina class.