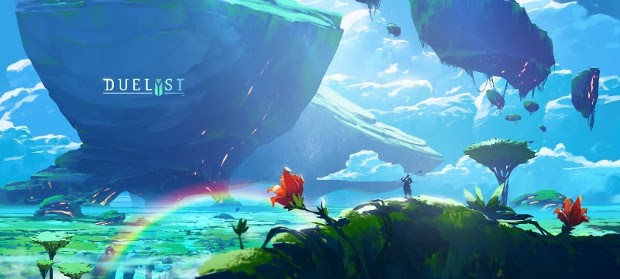 The most recent Duelyst patch introduced a special, temporary game mode known as Rift Mode. This most replaces The Gauntlet for the month of May and is a continuous draft with cross-faction card choices.
The mode starts with players chosing one of 4 Generals before creating a deck out of cards from any faction. Players will gain deck rating when they win a match and lose rating when defeated… all while using the craziest decks they can create.
In addition to this new mode, the update also introduced a special quest celebrating the game's first anniversary. Players who log in before May 12 and win one match in the Rift Mode will earn a special gift. What the gift is, well that's a surprise. You're going to need to win a Rift Mode match in order to find out.
More information on both of these modes — as well as some general updates and info on weekly boss battles — is available on the Duelyst site.