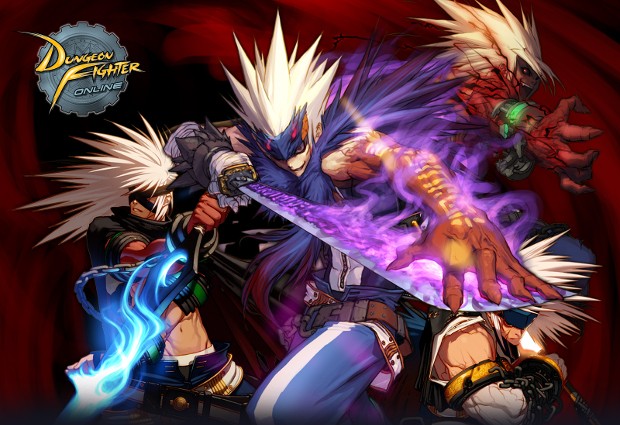 Neople's free-to-play multiplayer beat 'em up game Dungeon Fighter Online has launched an all new Season Server — Master's Realm. Open until January 3, 2017, this server is designed for those players who excel at mechanics — or as the DFO team calls them "control whiz and action junkies."
DFO's season servers take the general game and narrows it to specific content, allowing players on the server to experience just that content for a limited time. This time, the season server focuses on control-oriented gameplay. It eliminates repetitive dungeons and provides players with a faster method of leveling up.
To play on the Master's Realm, you will need to creates a Season Server character. Don't worry, you will not lose the character after the server event is over. Instead, you will be able to transfer them to a normal server.
More details on the Season Server and how to participate are available on the Dungeon Fighter Online site.