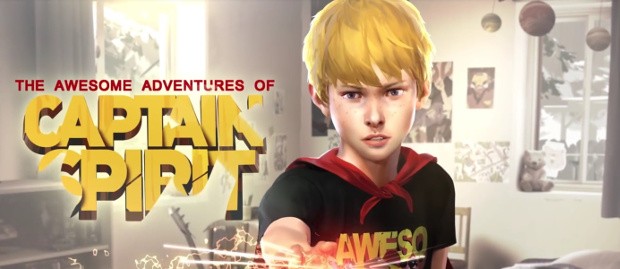 If you watched the Microsoft E3 press conference on Sunday, you know they announced a whole heck of a lot of games. In fact, pretty much the whole affair was a parade of game trailer after game trailer. Perhaps one of the more surprising reveals was from Dontnod — the developer of Life is Strange.
Set in the same universe as the highly popular title, the new game — The Awesome Adventures of Captain Spirit — follows a boy who makes use of his incredibly powerful imagination in order to cope with the world around him. The game also functions as a prequel for Life is Strange 2.
Once the trailer played on Microsoft's stream, the Dontnod team wasted no time dropping some more information on the game's official blog. While the post refers to Captain Spirit as a demo, the trailer and its presentation make it seem like it more than that. In fact, even the post notes that there will be quite a bit to unwrap, including "secrets that may very well take a coordinated group of fans to unravel…"
The Awesome Adventures of Captain Spirit will be available for free June 26 on Xbox One, PlayStation 4, and Steam.