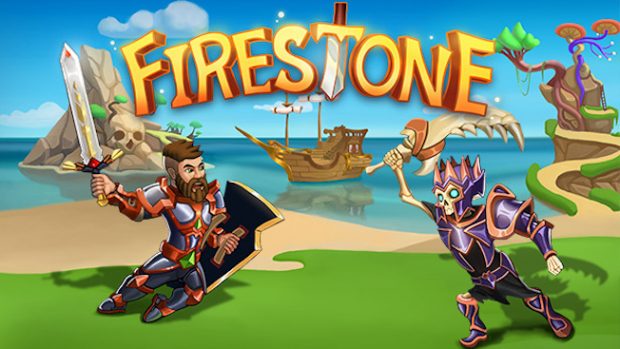 A new idle RPG is now available to players on the R2 Games platform after a successful Early Access period on Steam. Firestone Idle RPG is the product of developer/publisher Holyday Studios and is set in the world of Aleandria where players need to gather heroes to defeat Undead and Orcs and retrieve the powerful Firestones being used to destroy the kingdom.
The game features all the RPG basics — build a team of five heroes of varying classes, unlock and upgrade gear, and explore a large map filled with various missions. Players will also be able to conduct research, engage in trade, and more.
In honor of the game's launch, R2 Games plans to host events on both the the R2 site and the game's Facebook page. Although, those events haven't been revealed as of yet.