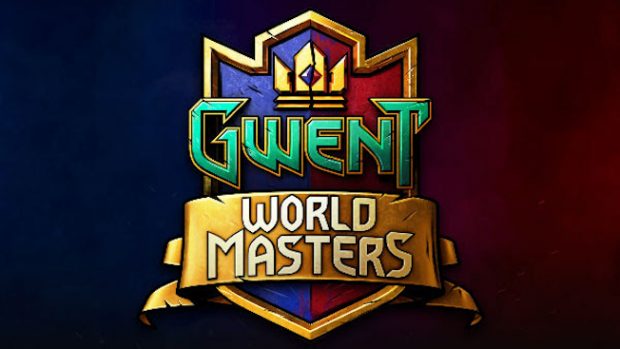 The Gwent World Masters are nearly upon us and on March 14th and 15th, eight skilled players will compete for their share of $250K USD in Warsaw. But, as it turns out, they're not the only ones that could walk away with prizes. You could too. (Not actual money, though.)
As part of the first Gwent World Championship, CD Projekt Red has announced the Divination Challenge. Gwent players sign up via GOG.com and pick who they think will win in all of the tournament's matches. This includes four quarterfinals, two semifinals, and the actual final. Predict the winners correctly to earn Meteorite Powder. For each "perfect prediction" — meaning players predict both the winner and the actual score of the match — 50 meteorite powder will be awarded. For those who manage to predict every winner in all the matchups, an additional 150 meteorite will be awarded. If someone out there actually manages to predict the winner and score of every match, they'll be awarded a special bundle containing three skins, a new border, and all the meteorite powder listed above.
Of course, if you take part in the Divination Challenge, you'll want to watch the tournament to see when you guess right. Details on how to do that can be found on the Gwent Masters site.