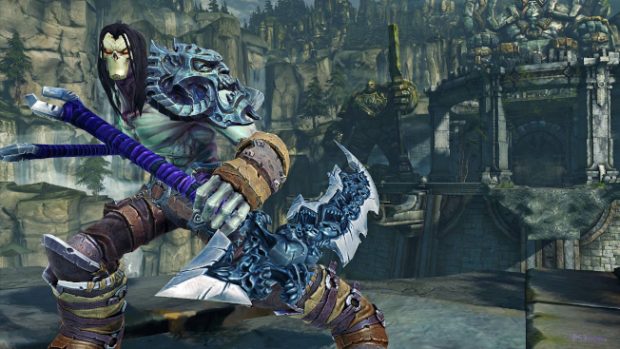 We're back to the weekly free game offering on the EGS, but it looks a bit like they're trying to wean players off of the daily offering a bit. Instead of giving players one or two free games, this week, they're giving away three of them — Darksiders and Darksiders II as well as the snowboarding game Steep.
The two Darksiders games are more than just the basic game. Those who pick up Darksiders will receive the Warmastered Edition, while those who download Darksiders II will get the Deathinitive Edition, including 30 additional hours of DLC. Together the games would normally run $50, but they're free until January 9.
As for Steep, that one is just the standard edition — although they will be selling the X Games Gold Edition at a later date. The standard edition is priced at $30. So, if you grab all three games, you're getting a pretty solid deal.