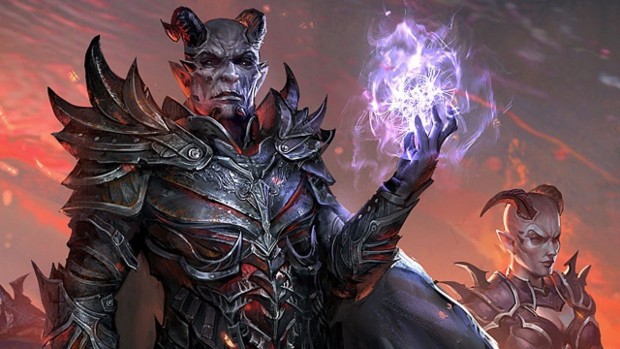 The Elder Scrolls: Legends players now have an opportunity to hop on the esports train and possibly even win a share of a $50,000 prize pool. Earlier today, Bethesda announced that the TES: Legends Masters Series Championships are set to take place at QuakeCon in Dallas, Texas.
Qualifiers for the Master Series will include online and offline events and will start on June 30. During this time, the 16 best players will earn a chance to compete at the Gaylord Texan Resort August 9 and 10.
The full schedule and awards breakdown are available on the Legends site. That said, the most important part right now would be the qualifiers, which are broken into four sets. The schedule for that is as follows:
June 30-July 1
July 7-8
July 14-15
July 21-22
They'll start at 12pm Eastern and use a best-of-five Conquest format.