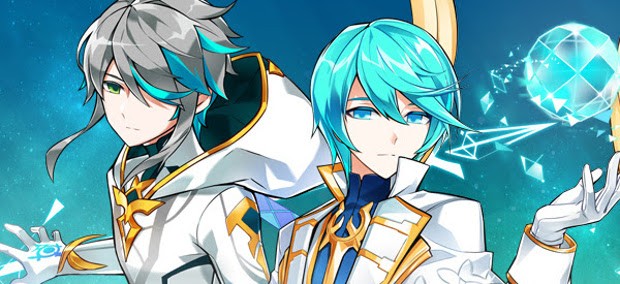 As always, it's a busy week for KOG Games as they launch two new events and do a few other things. First off, there is a new Winter Vacation Enhancement Event taking place. During the event, all players will have a chance to enhance their equipment. In addition, logging in for 10 minutes every day during the event will earn players rewards that will help with the enhancements.
The second event is the New Year's event. Get ready to look for all those feathers and catch the Giant Ruchi. Oh.. And there's fried chicken(?). At least it heals and increases your MP.
Players can also look forward to the Ain Ice Burners: Archangel and Archdevil. Finally, some new winter costumes have made their way into the store and they're quite frosty. You can check them out on the Elsword site.