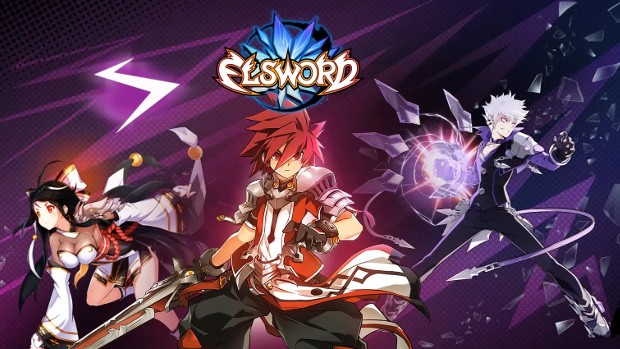 Two new jobs are on the horizon for Empyrean Gunner Rose in Elsword. The new jobs, teased on KOG Games' site, are Valkyrie and Freyja. Valkrie is generally armed with muskets and grenades and is able to inflict frozen status on enemies. Freyja, on the other hand, specializes in airborne combat, can summon support, and uses deadly AoE skills.
In addition to the upcoming Rose jobs, KOG also announced a new challenge, titled "El Mission!" The challenge kicks off today and runs until midnight on July 12. It is designed to help everyone on the continent to increase their power and participate in the war. Players will level up with each stage of the mission.
Of course, there are other small additions to the game such as new costumes for players to check out. These can all be found on the Elsword site.