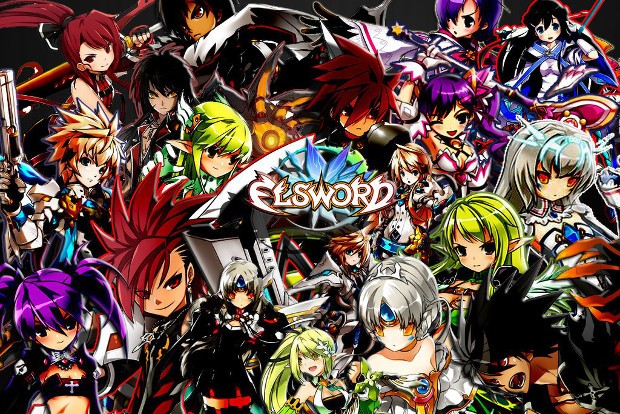 A variety of changes have come to Elsword with its most recent update. Most notable among these are are additions to PvP and a whole host of character balance revamps.
PvPers have two new things to look forward to — a new PvP mode in town and a PvP feature for 1v1 fights. The new mode — called Winners Match Mode — is a 3v3 option with a similar matching system to the 3v3 Death Match. It lasts for 1,260 seconds and will pit teams in battle against each other beginning with the lowest ranking players and working up to the highest. Match wins are determined differently based on where they occur. In the Arena, all three players need to take 2 turns each, while Sparring events will end when one of the teams reaches and kills the objective.
1v1 Match request is pretty much as it sounds and will allow players to request matches with a specific person rather than being matched via the queue system. More information on both these modes can be found on the game's site.
As for the character balance revamps. Those impact nearly every character and are numerous. Luckily, KOG Games has arranged them in a nice character-by-character format that's easy to peruse.