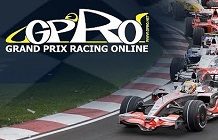 Guide your Formula One team to the championship in Grand Prix Racing Online, a highly detailed free-to-play racing simulator.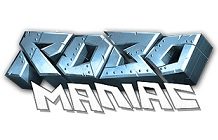 Free-to-play browser RoboManiac borrows from simulation, sports, and role-playing games to create a unique experience you can play against people from around the world.
© 2008 - 2021 Digiwalls Media, all rights reserved. MMOBomb® is a registered trademark. All other trademarks are property of their respective owners.