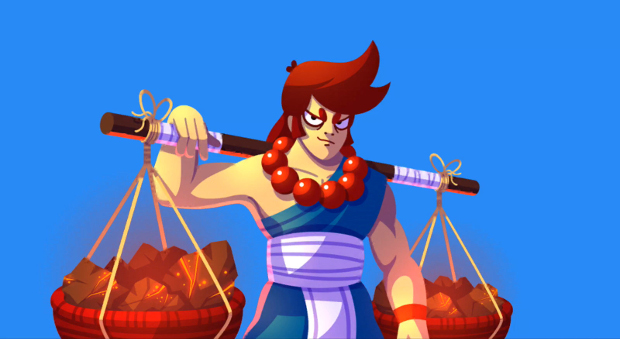 En Masse Entertainment revealed today that they are adding an all new free-to-play game to their lineup. Battleplans — which the company is billing as a unique twist on the RTS genre — will eventually be available for both mobile and PC players.
Battleplans splits offensive battles and defensive planning into two separate areas of the game, while allowing players to lead attacks on territories controlled by NPCs or other players.
According to En Masse CEO Chris Lee, "Battleplans is a great strategy game for players interested in actually controlling the units they send into combat. It provides engaging gameplay but isn't bogged down by micromanagement."
At present, the company is gearing up for a closed beta test of the PC version of the game, and have open singups available.