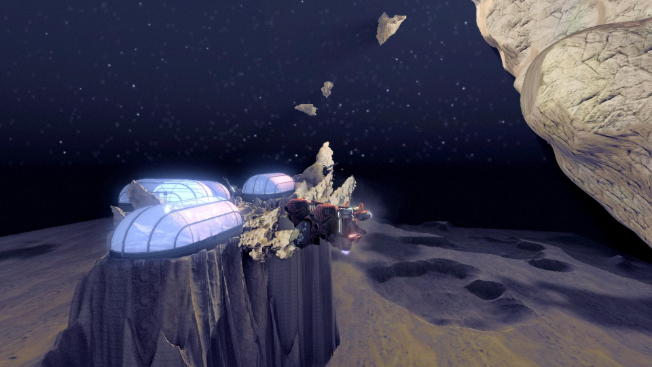 In a move that tells me I should probably be paying more attention to this game, Entropia Universe added a virtual stock market earlier this month. At the time, only one of the companies that exists in the game listed its shares — being the first in the game's 16-year history to offer them to the general population.
On May 2, Crystal Palace Space Station offered players a chance to purchase some of 500,000 shares in the company. All of these sold out over two days — at a cost of 10 Project Entropia Dollars (PED) or $1 USD each.
The great news for those that made this investment is that they don't just get bragging rights, but as with any real-world investment, they have a chance to make a profit, earning actual dividends every Monday.