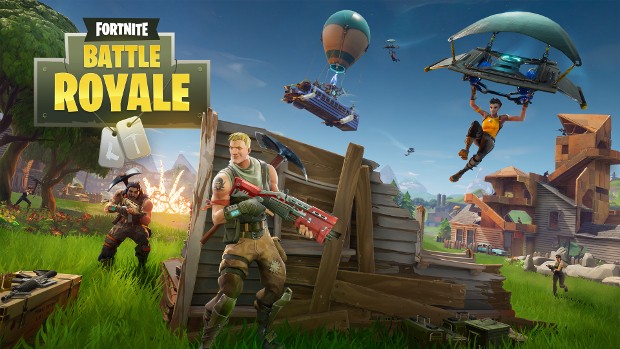 Well… That didn't take long at all… Yesterday, Epic Games announced that they've already banned "thousands" of cheaters from Fortnite Battle Royale. That's a lot of people when you consider that the game (mode) was released less than two weeks ago on September 26.
According to the official announcement on the topic — posted by Community Coordinator Nathan "I don't like cheaters either" Mooney — preventing cheating in Fortnight "is the highest priority across Epic Games." The post notes that the company is working to cull not just those cheating but the people providing them with the means to do so.
The post doesn't go into great detail on what Epic is doing to prevent cheaters since they don't want to let the cheaters know, but it does mention using Account Progression to discourage the activity. The hope is that by giving players a way to earn stuff as they play, less hardcore cheaters will decide it's not worth risking those goodies just to try to get ahead. The company also asks that players who see cheating report it and include any screenshots or video they might have taken. Reports can be sent to Epic via the Fortnite Support Center.