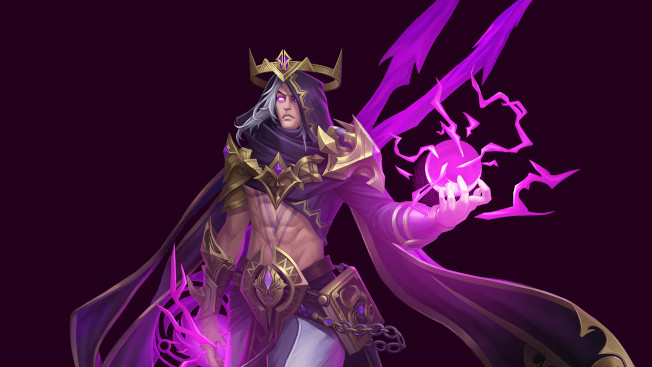 Some time ago, Epic Games announced a new project titled Battle Breakers. Over two years later, the game — which has been being developed by a small team at Epic — is finally available to play on PC and mobile devices. The game, described as a "passion project by a small team" at Epic, launched yesterday.
As with most tactical RPGs, players must collect characters to build the perfect team. Depending on the team you want, this will probably mean purchases — either in the form of the Battle Pass or directly from the Hero Store. Some characters are available via quests.
Content-wise, the game offers players more than 1000 dungeons in a variety of locations, massive bosses, and more. There are also "hundreds of heroes" giving the collectors among us plenty to do.
As noted, the game is available for PC and mobile devices. Those interested can download the game via the Epic Games site.