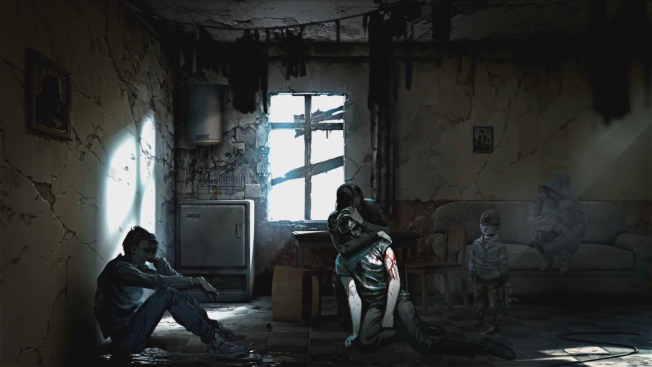 Because… apparently… they can, the Epic Games Store is now offering its customers two free games a week. I have no idea how long this will last, but considering the fact that they started out with a free game every two weeks and then made every week a long term thing, it could be a while.
This week, the store is offering players the chance to snag both 11 Bit Studios' ARPG Moonlighter as well as their incredibly popular This War of Mine. Both games would normally run about $20, so you're looking at $40 in freebies for the week. The DLC is not free, however.
Next week players can grab Ubisoft's For Honor and Remedy Entertainment's Alan Wake. While it's not indicated for them yet, it's pretty likely these will also not include any DLC in the deal. The EGS also doesn't indicate which edition of For Honor players will be able to get their hands on — although bets are on the $15 starter edition.