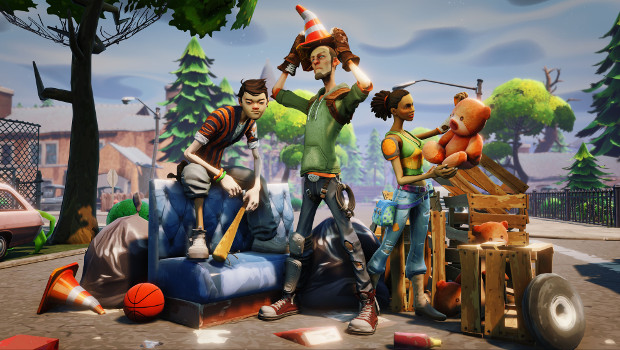 After a two year delay, Epic Game's Fortnite is reportedly set to arrive sometime this year. Tim Sweeny, one of the company's co-founders, revealed this little fact at a talk at GDC this week.
According to PC Gamer, there wasn't much to the announcement — in fact, it was more of a blip in the rest of the talk. It was, however, confirmed by an Epic Games representative who said, "2017 is correct".
Unfortunately, that's all they've said, so we don't know what month — or even quarter — the game is set to appear in. However, considering they're not saying yet, I'd wager it's much later in the year.