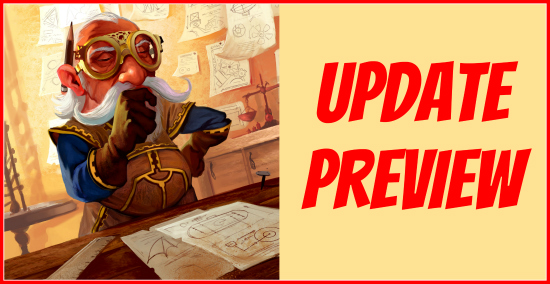 Like any teenager, EverQuest keeps making changes to how it does things. The patch scheduled for Wednesday, Aug. 17 looks like it will really shake up how several important game elements work in the 17-year-old MMO.
The most notable change in the update will be "one of the biggest" consolidations of AA ability lines the game has ever seen. It's a story almost as old as (MMO) time itself: Very complex system is introduced, becomes too complex as time goes on and new parts are added, and then is simplified — usually accompanied by cries of how the game is "for noobs now" by the 2% of players who loved the mind-bending complexity.
The effectiveness of stacking runes and adjustments to ripostes and other combat balances are also part of this months update, which is prepping the game for its 23rd expansion, coming later this year. There's a lot more to look over if you're an EQ fan, so head on over to the EQ forums for the full rundown.