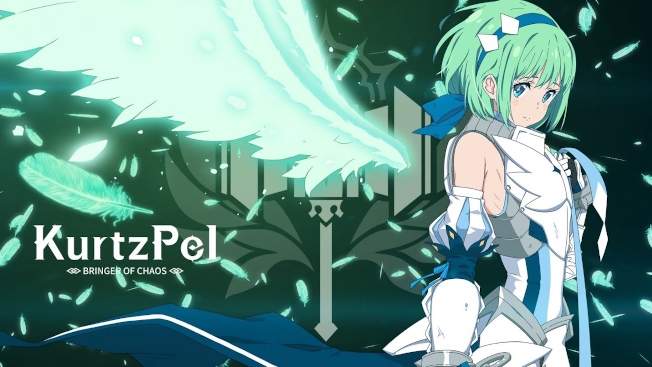 On October 10, KOG Games will be adding a new Karma Weapon, 'Sacred Guardian' to KurtzPel. This will be the game's first high powered heal and support Karma Weapon, but like all other Karma weapons, will require players to interact with specific NPCs in order to unlock it.
The Sacred Guardian is designed specifically for the Paladin-type Line, and is the first weapon to allow a player to use the Support role. It not only boasts a powerful attack but also includes healing, resurrection, and projectile deflection.
The weapon can be obtained via the game shop or, if you'd rather not spend real-world money, you can go about obtaining it in-game using Chase Points and Ability Points.