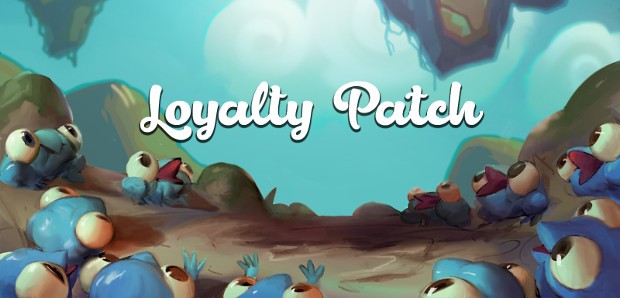 Abrakam, the developer of CCG/turn-based strategy game Faeria would like to thank their current players for their loyalty — and are doing so with the appropriately titled Loyalty Patch. This patch will reward players with some special content and items.
On the home screen, players will find four new puzzles they can complete in order to obtain three new cards and the Orb of Loyalty — a lovely cosmetic item. In addition, players who create new accounts between now and June 4 will receive three free Legendary cards — after completing the prologue and logging out and back in.
Unfortunately, there is some bad news here for players. This update also marks the end of mobile support. From here on out the dev team will be concentrating on the buy-to-play conversion and new expansion on PC.