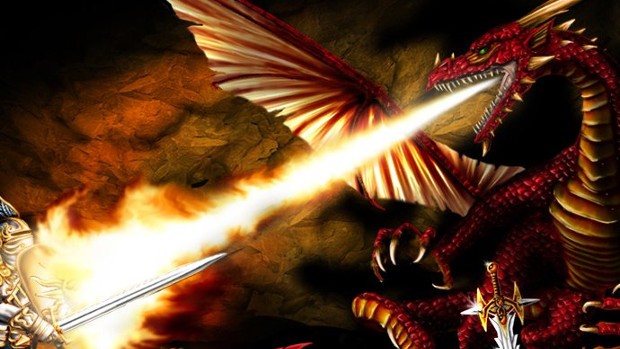 Just in time for the holiday weekend, developer Hunted Cow Studios have announced a double XP weekend for Fallen Sword. The event will run until Sunday, July 3rd, so fans of the game will want to get in and get going as soon as possible.
For those who may not be familiar with Fallen Sword, it is a free-to-play MMO with an old school MUD feel. It offers most things players have come to expect in their MMO experience, including a variety of skills and abilities, a wide variety of items and quests, community events, regular updates, and more. In fact, it boasts "over a thousand levels worth of content, realms and creatures."
Players can create a free account on the game's official site.