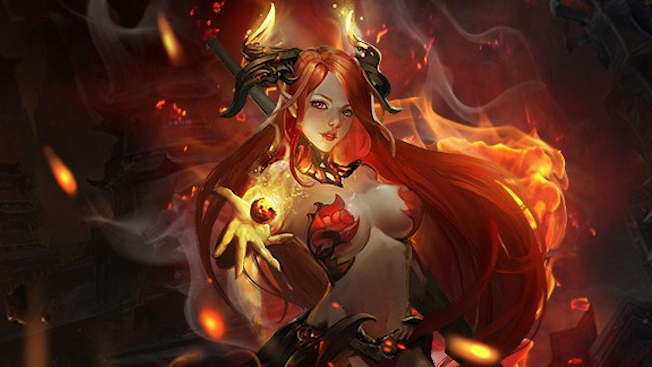 Today, 101XP announced the launch of Eternal Magic's early access period. The period — which is more of an Open Beta head start for pack holders — will last until Thursday, September 26, at which time everyone will be able to hop into the game.
To start players out, 101XP is allowing them to advance to level 60 as they explore an entire continent in the game. Eventually, the cap will be raised to 70. There are two available servers at the moment — one each for Europe and North America.
Players can also access the game's store from the outset. However, the items available there are not currently available account-wide.