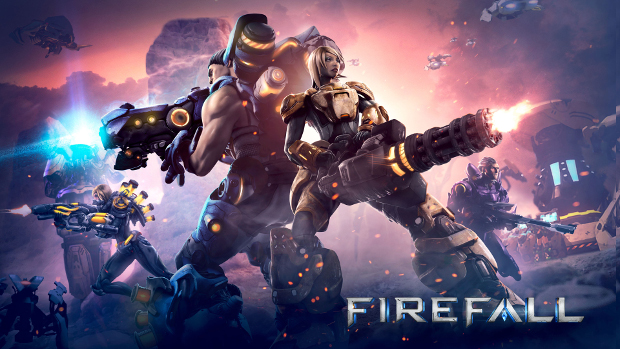 Remember how Red 5 Studios was having problems paying their staff — and totally ruined their Christmas in the process? Well, as it turns out, their parent company The9 apparently has plenty of cash to spare.
According to MMOCulture, the company, under the direction of multi-milionaire Zhu Jun, is celebrating the Chinese Firefall launch by giving out Red Packets to players — $1.5 Million worth. What method the company will be using to give away these packets has not been determined, so while in-game credits seems most likely, cash is not out of the question.
That said, this is just a small portion of the money The9 has invested in bringing the free-to-play game to China. Zhu Jun has reportedly confirmed that $100 million has already been spent on the process.