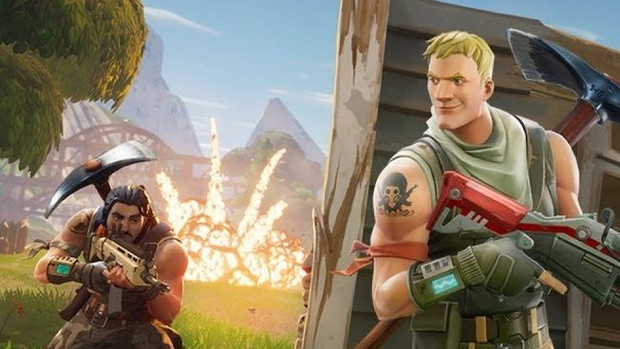 When it comes to trying to be stealthy in battle, you can sneak all you want. But the minute you fire that weapon, you've given your location away. Unless… that is… you've invested in a silencer. Today's Fortnite Battle Royale update understands this, and is here for all you lovers of the sneaky-sneak.
The update introduces the new Silence Pistol, found as Epic or Legendary drops in treasure chests, supply drops, or floor loot. In addition, players can also take part in the Sneaky Silencer Limited Time Mode between Jan. 5 and Jan. 8. This special mode limits weapons to suppressed SMG and Pistols only. Traps will be disabled and the drop rate of the Bush will be greatly increased.
The update is live now — with no need for downtime, so get in there and enjoy it.