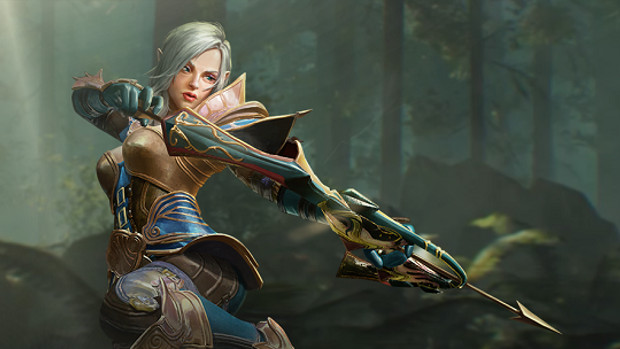 Rhino Games, a company founded two years ago by Peter Hu and Paxton Mason — formerly of Blizzard and Gazillion respectively — announced a new cross platform CCG titled Mythgard today.
Mythgard combines old world myths with the modern world, where players make use of both technology and magic in battle with their enemies. The game features a single player campaign as well as a variety of PvE modes that provide rewards daily. And, as expected from a competitive card game, there is PvP as well. The game offers both 1v1 and 2v2 competitive play.
Currently, the developers plan to kick off closed beta in early 2019. The game will be available via Steam, Google Play, the App Store, and as a standalone download. Players can sign up to participate in the beta via the game's site.