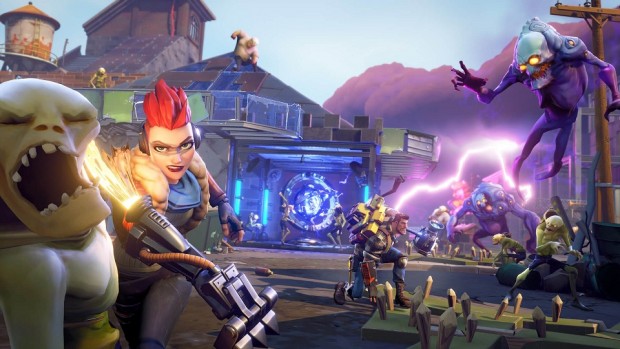 Fortnite is officially in early access! People have been playing since last Friday, but that was the head start of early access … of the open alpha … of the pre-release … or something …
In any case, you can hop into the game right now by purchasing a Founder's Pack for prices ranging from $39.99 to $149.99. If you've already purchased a pack, you can upgrade it to a higher-tier pack, as well. If that's too steep for you, you'll have to wait until the game fully launches into free-to-play mode sometime next year.
In the meantime, enjoy the "Launch Gameplay Trailer" … for early access. What do words even mean any more?