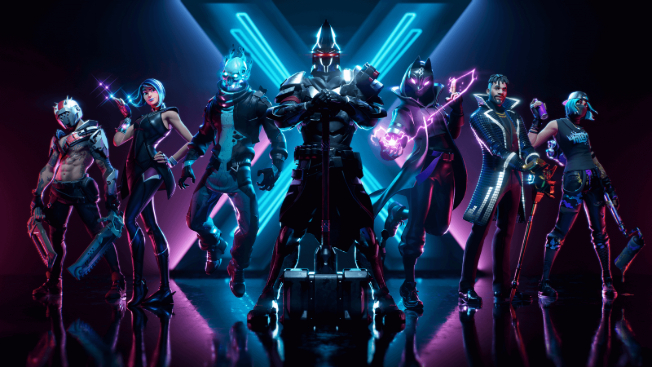 Fornite's Season X – Out of Time released today and things are a bit wibbly-wobbly in Battle Royale. Time is a bit unreliable and once lost locations have returned to the island. But…something's a bit different about them.
The update also adds a new mech vehicle to Battle Royale, The B.R.U.T.E. These are two-player vehicles designed for mischief.
The update includes new content for both Creative and Save the World (still not F2P though). Creative players now have access to player-made LTMs while Save the World fans get a new LTM from the devs. STW's LTM takes players on a trip to the radio station to broadcast the song of the summer. They'll just have to be careful when doing it and take precautions against the storm.