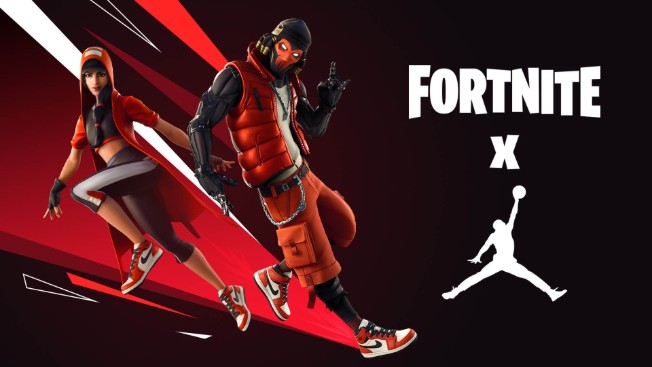 So here I was thinking Fortnite was only really about the comic book super hero crossovers. But, as it turns out, they apparently like sports heroes too. In fact, the game's latest update includes a special Michael Jordan-themed crossover for Creative.
During this event, players will be able to take part in a New York City-inspired LTM entitled "Downtown Drop". Explore the city in a parkour-like fashion using massive Jordan-style jumps. Don't forget to collect coins to win.
As always, there is theme-related swag to be had. Check out the store if you want to grab the Hang Time Bundle. This comes with two outfits and a challenge pack.