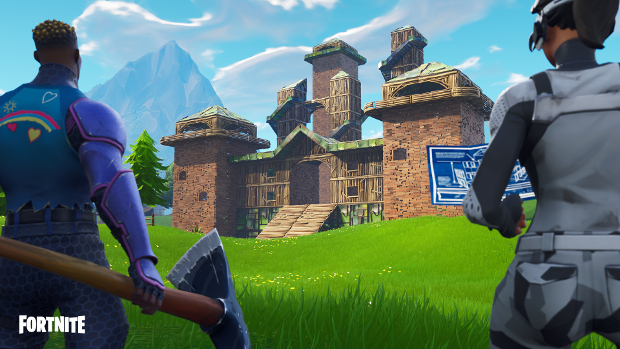 Fortnite Update 6.01 is here and while it's not a massive update, it does bring with it a few cool new things. Most notable among the new additions is the Chiller Trap. This frosty new battle royale trap applies icy feet to… well… everyone that comes across it, causing them to slide around the map.
We'll have to wait and see how this affects gameplay, but I'm guessing we're looking at either pure chaos all of the time, or, some players will get the hang of all that sliding and use it as a way to zip quickly from one place to another.
Also of note in this update is that Epic added more options to the Playground limited time mode. Now players can changes settings like starting health, time, and gravity.
Oh, and in other excellent news, they fixed that bug that caused vehicles to become uncontrollable. Yay!