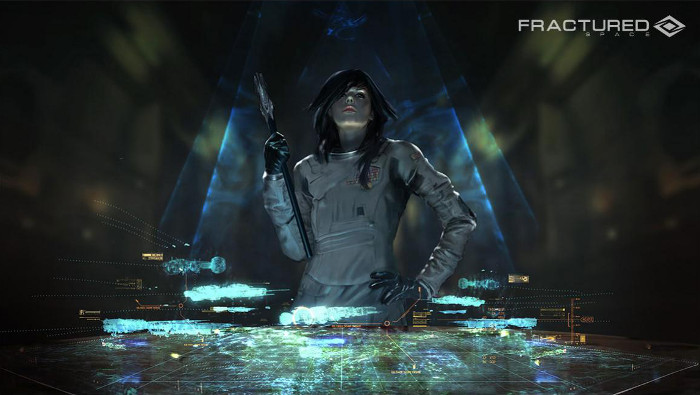 Fractured Space developer Edge Case Games announced today that it has received a combined $2.7 million in funding from Chinese-based software company Seasun Games and UK-based Mercia Technologies. Mercia's portion of this sum is the second half of a $2.3 million investment in the game company while Seasun invested a total of $1.5 million.
ECG's CEO and Co-Founder, James Brooksby, noted in a statement that the company's new relationship with Seasun Games will assist in the company's endeavor to include Asia in Fractured Space's player base.
The free-to-play MOBA has already accumulated 400,000 users in its first five months on Steam Early Access and is set to launch in early 2016.