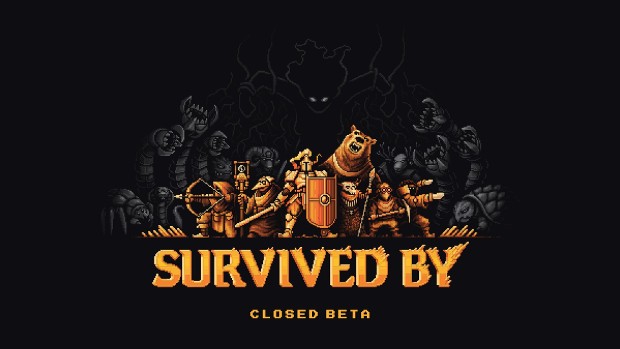 Today, Human Head Studios' free-to-play, bullet-hell, MMO (complete with permadeath) Survived By enters Closed beta testing. The game — which is published by Digital Extremes — opens the testing period with its first monthly event and the addition of both 10-player raids and hard mode dungeons. (Obviously, they're not playing around.)
The first monthly event — Prophecies of Sin — starts today. Those who successfully survive it will earn exclusive skins, gears, and titles. In order to do this, players will need to band together and summon an all-new boss to defeat.
During this testing period, players will also be given access to new ways to customize their characters as well as get a first look at the game's updated visuals. Those who would like to join in the closed beta test can register on the game's site for a chance at a spot.