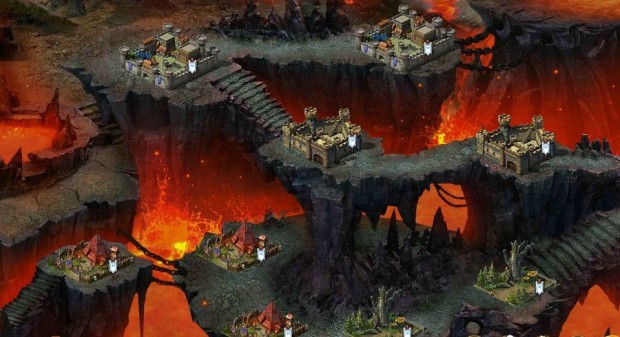 Looking for an MMORTS to pass a little time? GameSamba has launched the free to play, browser game Seigelord and is inviting players to take part in numerous launch events that dish out in game rewards to players.
Siegelord is an internationally released fantasy MMORTS that can be played free instantly in a web browser. It centers around three warring factions, battling for control of the continent of Theida. Players can create their own army as part of the Kingdom of Albion, the Empire of Gorm, or the Nord's Alliance, and compete against other players to make their faction the strongest. Each faction offers its own unique story, and specialties.
I personally always have a bit of an aversion towards browser based games so I don't know how much I'd get into a game like this, but check out the official site if it interests you and let us know what you think in the comments below after taking it for a test drive.
I will say this though, thinking about not liking browser based games just made me think of what this week's Question of the Week on the Free to Play Cast will be. If you want to chime in on that discussion make sure to check out the show on Thursday!