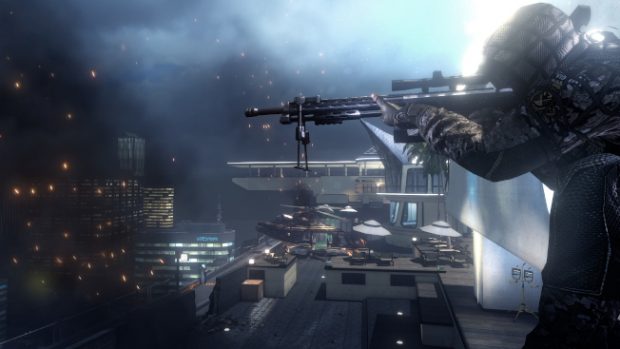 Gamigo's online sci-fi shooter Ironsight is still kicking around in Open Beta, but that beta has been extended to Steam. The game's launch on Valve's platform coincides with the release of the latest content update — titled Recovery. This means that at launch, players will have access to the two newest maps, a Capture the Flag mode, and more.
The new map includes a Russian station and accommodates a variety of modes, including Team Deathmatch, Search and Destroy, and Frontline. The second map — Discovery — is an industrial area surrounded by jungle.
As far as the other content arriving with this update, players on Steam will be able to try out the latest Type 89 assault rifle, as well as a tactical drone.