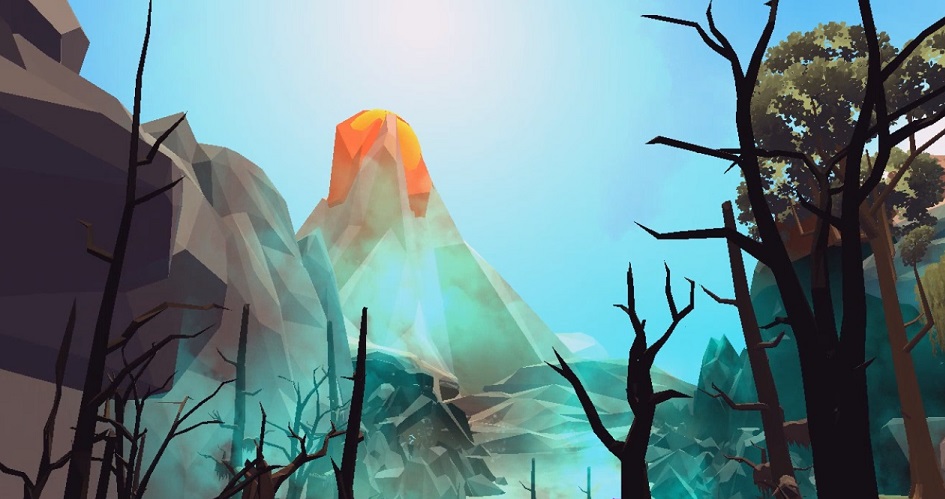 Another competitor in the kid-friendly MMO space, VR Realms' NEO 2045, is now in open beta, casting its doors wide for players and creators of all ages. Offering "a vast galaxy full of sci-fi action, quests and inter-galactic adventure," NEO 2045 offers Player Realms that each feature their own kind of games, akin to Roblox and other similar titles.
Players can compete against each other in games like Lazer Tag Arena and the Astro Training Center or just chill out in five social gathering areas, each with its own environment. Naturally, there are tools to let players create their own games, offering the ability to "terraform mountains and valleys and build structures and vehicles using dynamorphic components that connect seamlessly."
NEO 2045's open beta is available on mobile devices (Android and iOS) and on PC via Steam.