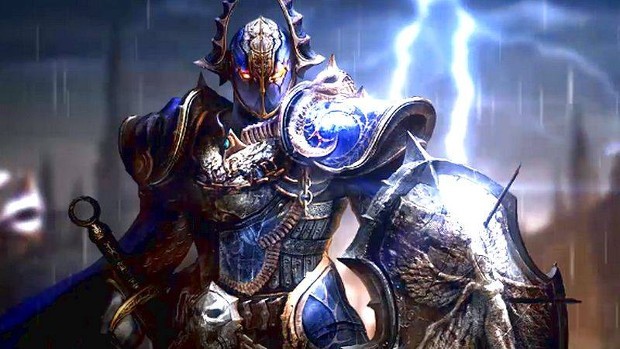 With the September stress test behind them and all focus currently on Open Beta, Webzen is now offering players some insight into previously unseen MU Legend maps. The developer has posted region guides for the ARPG on its site. These include three major territories: "Enova," "Duelden," and "Litenberg," as well as "Ordhor," the game's merchant city.
These are just some of the territories that players will explore during the lifespan of the game. Webzen has already announced that more will be added in future expansions — for free.
In addition to the region guides, the developers have also posted a dungeon system guide that breaks down their mechanics. There are also in depth guides available for each of the game's current dungeons.
Details — including links to each of the guides — are available in the guide announcement on the MU Legend site.