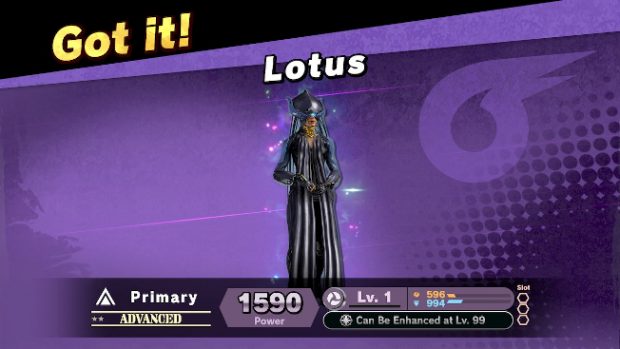 On Friday, February 28, Warframe's Lotus, as well as her transformed version Natah, will be made available as enhanced Spirits in Smash Bros. Ultimate's five-day "Spirits in Black" event. Both spirits can be unlocked by defeating Bayonetta in the Spirit Board. They're two-star advanced, neutral spirits with three open slots. They also transform at level 99.
For those unfamiliar with Super Smash Bros. Ultimate's spirit system, they are the disembodied forms of various characters. These spirits are collected by players and used to augment a player's character. The spirits are unlocked by completing different challenges.
The Warframe spirits are only available during this weekend's five-day event. But that may not be the last Smash players see of them. The official press release notes this is their first appearance in the game, meaning we may see more of Warframe there in the future.