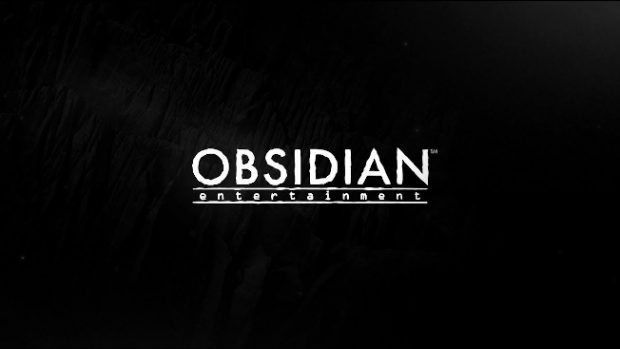 Apparently this week is RPG-themed when it comes to the Epic Games Store's free offerings. It's also a two-fer from developer Obsidian Entertainment and publisher Paradox Interactive. This week, players can grab both the gold edition of the action-adventure RPG Tyranny and the definitive edition of Pillars of Eternity.
The Pillars of Eternity: Definitive Edition offers players the base game plus the two White March expansions and all the bonus content found in the Royal Edition. Once the free weekend ends, it'll run players $40 to pick up. As for Tyranny, the Gold Edition normally runs $50 and includes a variety of additional content, both gameplay and perk-type features like ringtones and wallpapers.
As always, both games will be available until Thursday of next week — at which time I suspect they'll be kicking off the holiday freebies based on the present-style image labeled "Mystery Game" that's unlocking about the time the freebie offer for these two games goes away.